Anne-Marie Van Brunt
2508
false
false
true
false
true
true
false
auto
false
ease-in-out
300
false
0
true
true
%curr% of %total%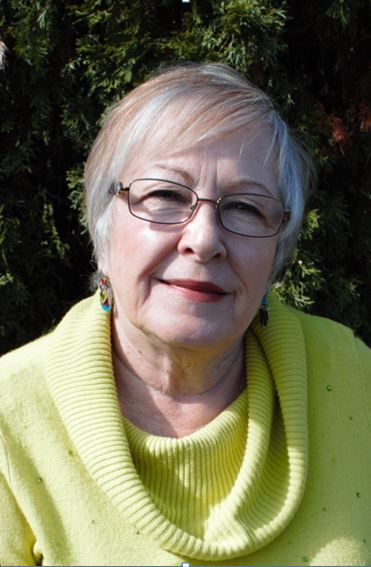 Anne-Marie is a consummate lover of all things creative!  Over the years she has tried her hand at various art mediums including quilting, stained glass, fused glass, watercolour and more.
Stained glass has been her main focus over the last twenty years, followed by the endless possibilities she has found in the fused glass medium.
Modern stained glass windows and doors, panels of glass, lamps, jewellery, wall art, bowls and water features are just a few of the things created by Anne-Marie.  Her work can be found around the globe.
Some of her work can be viewed at the Fenelon Station Gallery or by appointment in her basement studio in Bobcaygeon.
For more information contact:
519-502-2167
www.amvbglass.com