Anne-Marie Van Brunt
Glass Artist
2508
none
none
false
false
false
Close
Next
Previous
The requested content cannot be loaded. Please try again later.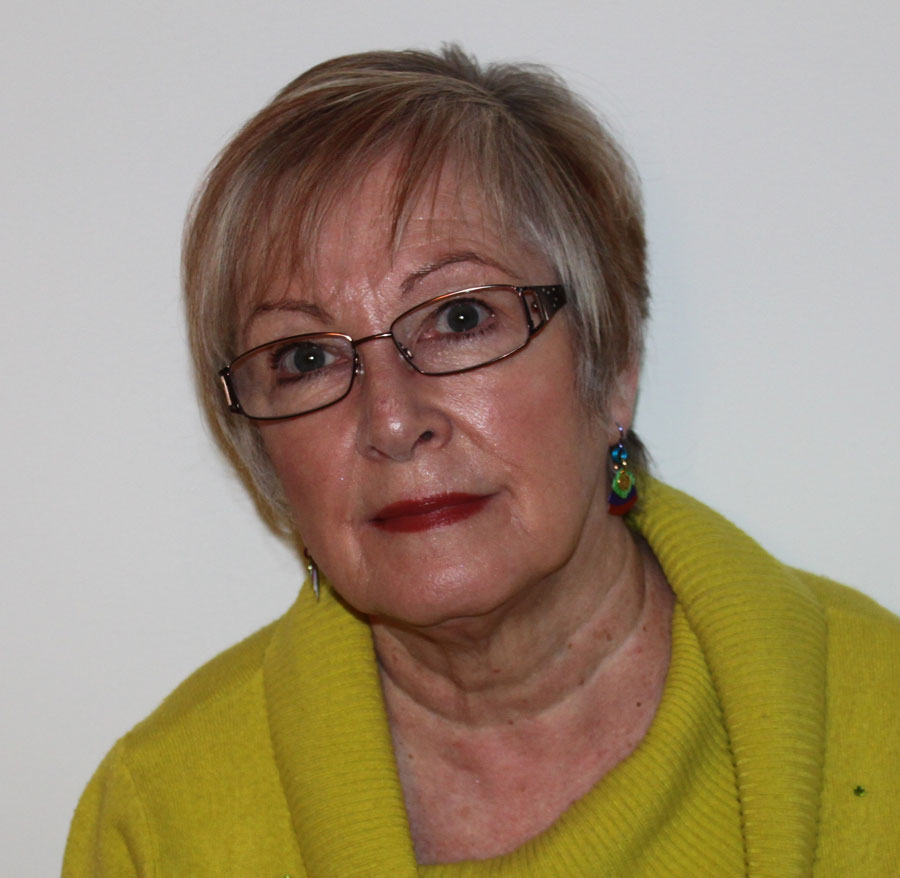 My Stained Glass education began over 40 years ago when I signed up for a class at Loyalist College in Belleville Ontario and continued while raising kids and working. About 25 years ago I found myself in an isolated community in Labrador and desperate to find things to do to occupy my time. Thus, my exploration of the Art of Stained Glass really revved up and I found my niche in the community and in this medium.
As a Stained Glass Artist, I use the copper foil method, as well as adding metal and glass that has been created in my kiln to add special elements to my work.
I have been commissioned to do entire door systems or windows in designs that fit today's urban or industrial tastes as well as creating pet portraits, your boat in glass, or whatever else is your passion.
About 10 years ago I stumbled into a Fused Glass Studio in Florida and luckily was able to take a 5-day intensive course and from that moment on I was hooked! I am constantly experimenting with frit and chemical reactions to create my own glass to be used in countless ways in the form of bowls, jewelry, mirrors, frames. The possibilities are endless!!
My latest craze is in creating Bicycle Art for the outdoors or in your home as well as Water Features and all types of Garden Art.
For more information contact:
519-502-2167
www.amvbglass.com