Mary Firth
1864
none
none
false
false
false
Close
Next
Previous
The requested content cannot be loaded. Please try again later.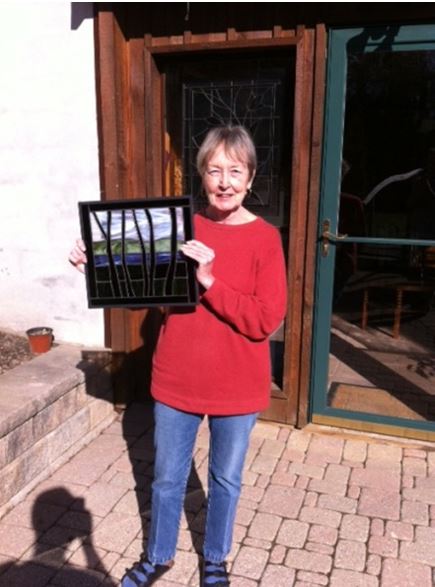 Mary Studied art, art history & archaeology at U of T, then taught art, English and French at high school for 7 years.  She enjoys working  with line, texture and colour.  Mary created original quilts until taking an introductory course at night school in 1982.
Her designs are often inspired by nature and are generally unique, especially for custom orders.
For more information call:
289-354-1671
mary.f.firth@gmail.com