Artist Application
Would you like to be part of the 2020 Station Gallery?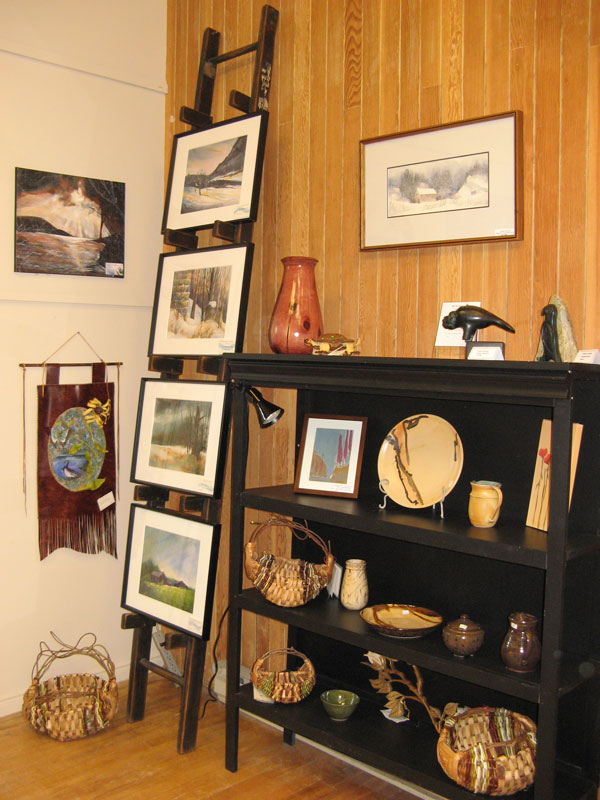 The Fenelon Station Gallery is a co-op gallery that welcomes artists of all disciplines.
There are guidelines to being an artist and all new artists must submit samples of their work.
The gallery charges a fee to join each year, however only a 7% commission is taken for sales.  Each artist is expected to sit in the gallery (number of days depends on the number of artists in any given year).
If you are interested, please download our Application Form.  It has the full guidelines and application form.
Deadline for Applications:   February 29, 2020