Lezley Woodhams
Lezley Woodhams Photography
Landscape photography in and around the Kawartha Lakes.
5181
none
none
true
true
true
Close
Next
Previous
The requested content cannot be loaded. Please try again later.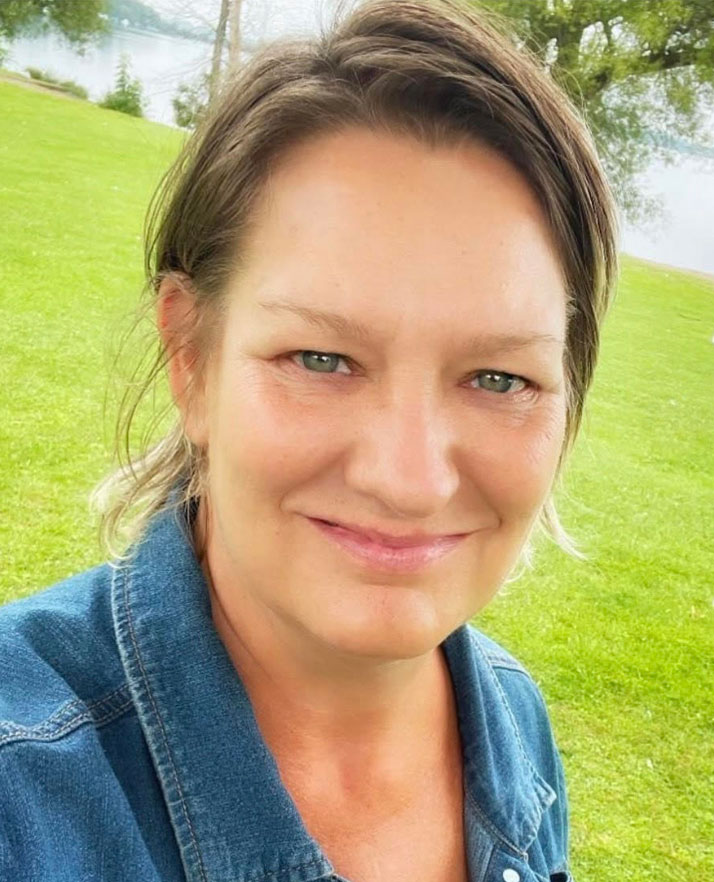 Lezley discovered her love of photography when she was 15 travelling to the UK to visit family. This inspired her to study Fine Arts & Photography at Ontario College of Art and Design.
She freelanced as a fashion photographer but then she developed an interest in digital imaging. She went on to become a successful digital artist in Toronto working with prestigious advertising agencies and photographers across the GTA.
Moving from the big city to small town Uxbridge ignited her passion for photography again. She lived on a farm, surrounded by vast fields, rustic barns, and magical sunsets. She was moved when she stood alone in the fields watching the clouds pass by, or watching the sun go down behind the glowing fields, and this started her appreciation for landscape photography.
Recently the allure of shining waters, and colourful sunsets have drawn her to the City of Kawartha Lakes. Here you will find her out on the lake in her kayak, camera in hand, capturing beautiful reflections on the water in natural surroundings. The images she captures exist only for a moment, then the wind picks up, the water moves, and the image changes into something else.
Through the lens of her camera, she has found inimitable peace in observing the world around her capturing the essence of time and place. The resulting images are an intriguing mix of dynamic compositions, contrasting shapes, and expressive visual depth.
For more information:
(416) 948-9156
lezleywoodhams@gmail.com