Marilyn Clayton – Jewellery
3829
false
false
true
false
true
true
false
auto
false
ease-in-out
300
auto
false
0
true
true
%curr% of %total%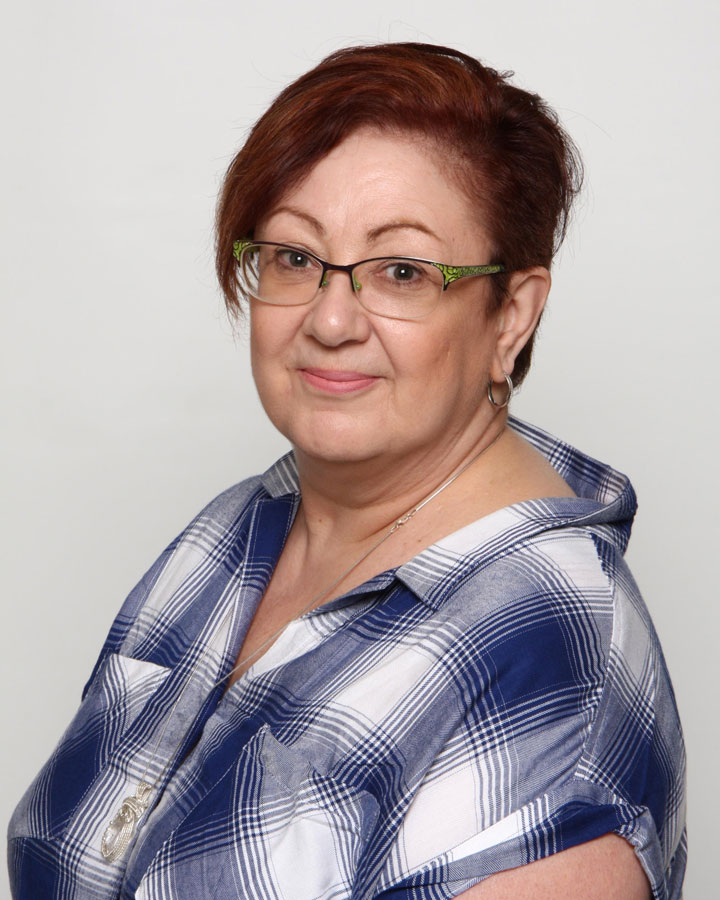 Marilyn has always enjoyed some form of creative pursuit since she was a child drawing cartoons or making beaded rings with her cousin Karen, creating cakes for children and grandchildren, as well as crocheted creations through the yeJars etc.
Her love affair with jewellery making began while researching how to make polymer clay miniatures for a miniature garden she was making for her sister. She has explored and enjoyed many forms of jewellery making and you'll see this in her creations.  She tends to have a large inventory of various gemstones and findings and gathers pieces on a "board" often until the final piece informs what form the piece will take.
Wire weaving and braiding make up the largest part of her work but you'll see chainmaille and malas, and bead and metal work of all kinds.
Over the years Marilyn has taken classes in beading and beginner wire wrapping from Susan at Michael's Cambridge, Pearl Blay and others at Iguana Beads in Cambridge and Deb Benninger, more advanced wire weaving at various locations.  In metal fusing with Robert Hall at Robert Hall creations, and other metal working with many others.
While working on the malas and exploring the metaphysical properties of the gemstones (crystals) used in these and in her wire work Marilyn has developed a love of crystals and their uses and seeks out high quality stones to be used in her work.  She loves to work collaboratively with a client to create the perfect unique piece for each.
Marilyn is the Volunteer Coordinator for Grand River Bead Society in Guelph.
Marilyn's work can be seen at the Station Gallery at Fenelon Falls or on her website at theontariocrafter.com
For more information contact:
519-362-8614
theontariocrafter.com 
info@theontariocrafter.com
Instagram
Facebook