Faye Jacobs
Weaver
4843
none
none
true
true
true
Close
Next
Previous
The requested content cannot be loaded. Please try again later.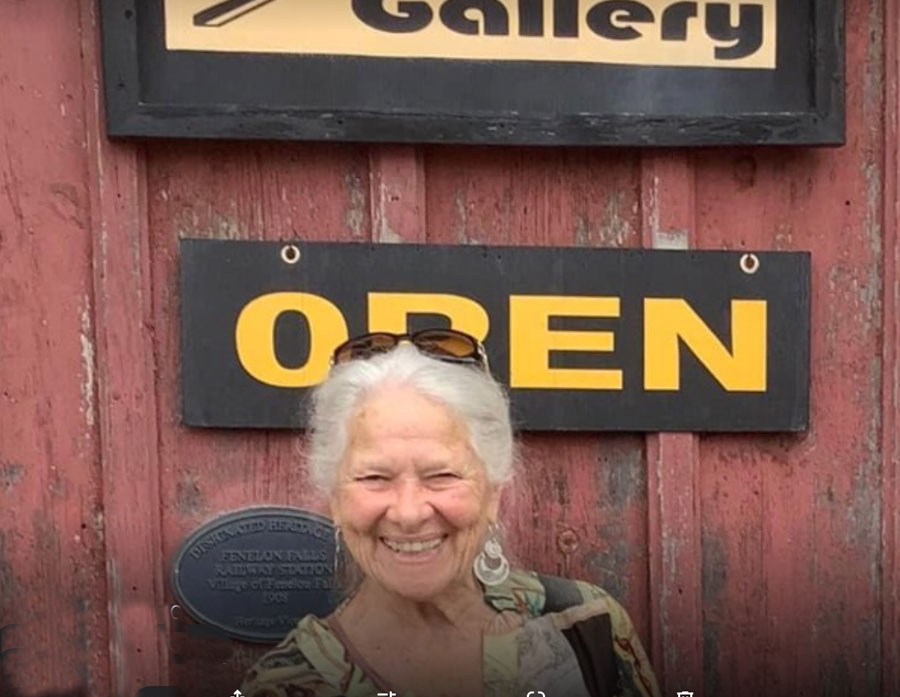 Textile artist Faye Jacobs incorporates traditional practices with experimental ideas to create work that reveres nature, appreciates colour and brings focus to a spiritual journey. Faye's repertoire of techniques includes natural colours, African and Japanese resist dyeing, weaving, basketry, embroidery, papermaking, garments and multi-media sculpture.
Faye made a significant contribution to textile heritage leading the restoration of a 19th century Jacquard Loom at Lang Pioneer Village Museum in a 2007 project completed in 2020.
Faye's studio work ranges from homegrown natural dye wearables and small-scale workshops to experimental sculptures emerging on a historic upright loom. Her passion for lifelong learning is an invitation to experiment with materials, innovative techniques and energetic colour celebrating beauty in everyday life.
For more information: